Co-edited with Francisco Urdinez
A textbook that introduces R and the tidyverse from scratch using examples from Latin American political science.
---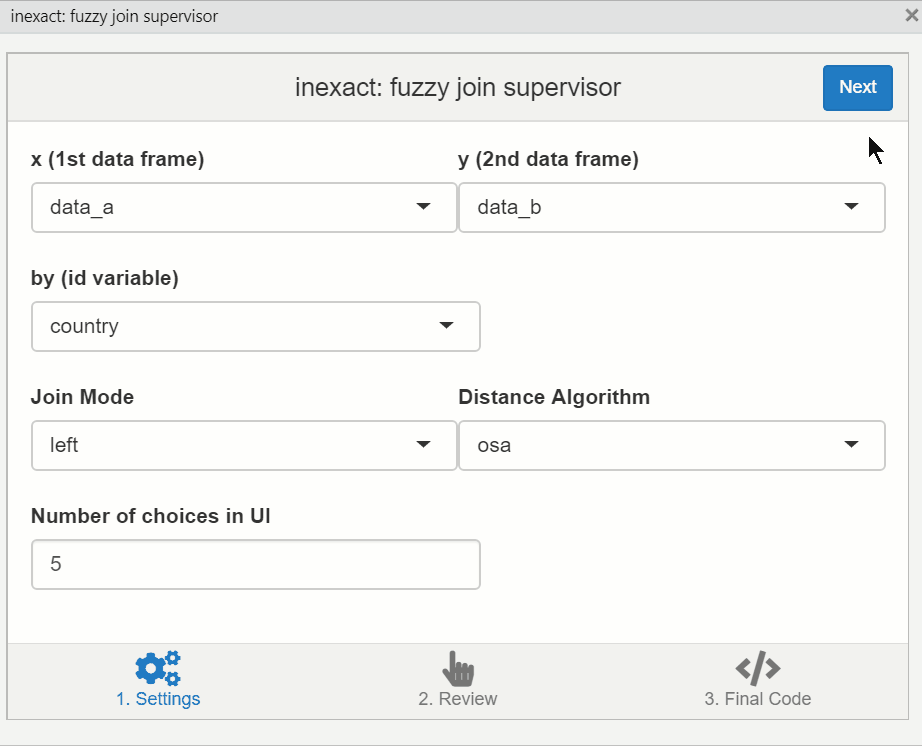 A package to supervise fuzzy joins, i.e. a tool for dealing with non-standardized ID variables when joining data sets. See my slides for the Toronto Workshop on Reproducibility.
---
A package to generate "ground truth" data for retraining or fine-tuning Tesseract's optical character recognition (OCR) neural network. See the blog post.
---